Company Profile
commenced operations since 1976, the company is committed to producing good quality kraft paper. Standardized with good service, convenient, fast, on time and friendly price.

With the experience of the management with over 40 years of packaging services, we are experts in the production of crafty paper that is strong.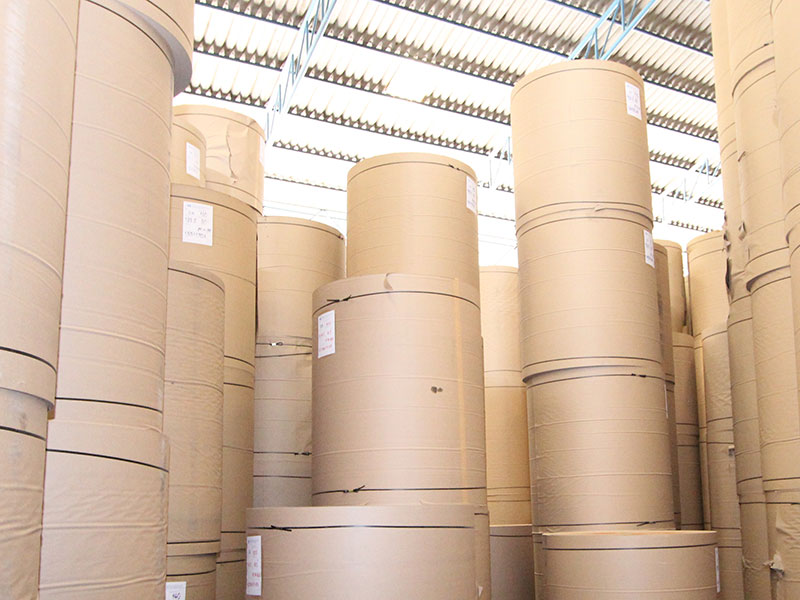 We give importance to the selection of quality raw materials and production procedures to the delivery of packaging so you can safely deliver the product to the destination consumer no damage.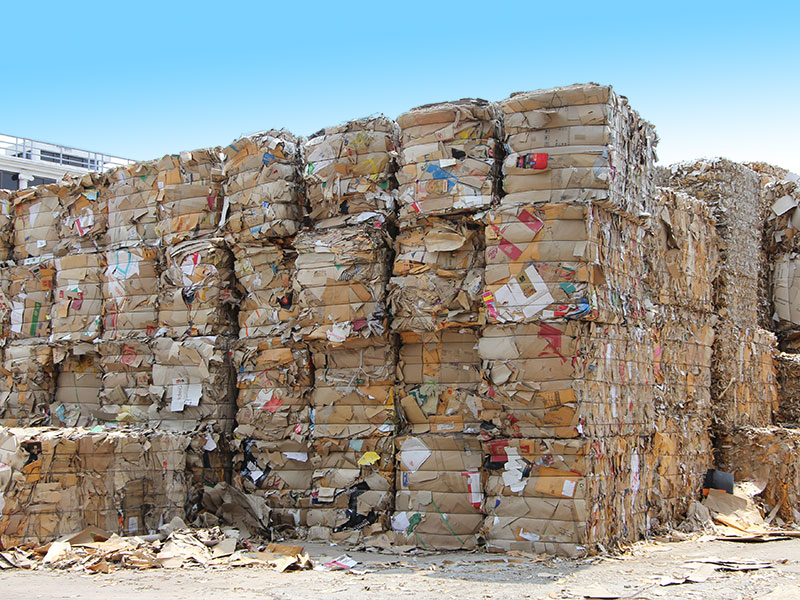 We attach importance to the development of the highest quality products in parallel with environmental stewardship. We focus on efficient use of resources. Including waste management in order to recycle for maximum benefit.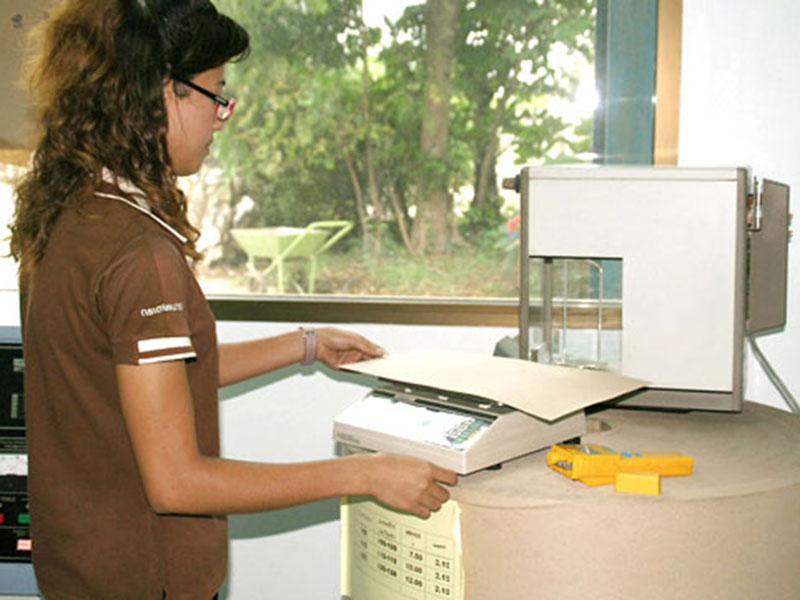 Produce quality products that meet standards. With skilled personnel and quality raw materials selected through modern production technology under social consciousness And the environment.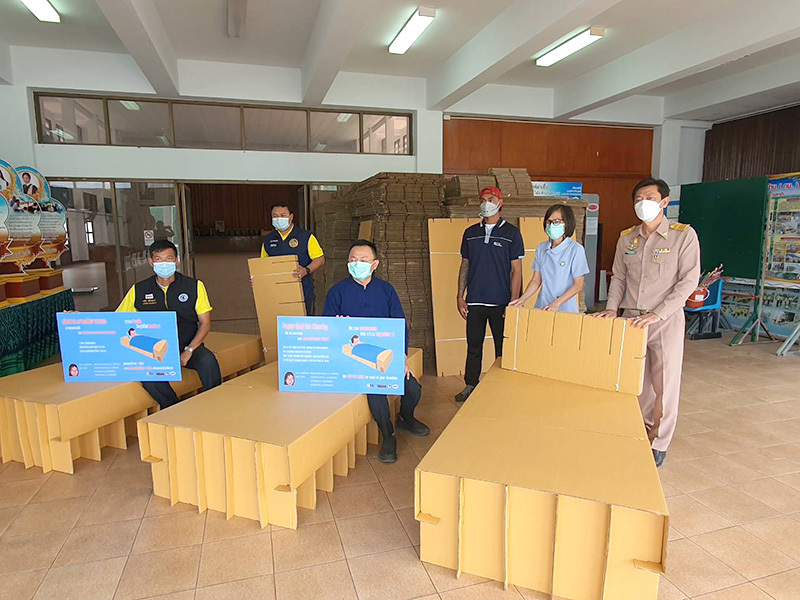 บริจาคเตียงกระดาษสำหรับผู้ป่วย
บริษัท อุตสาหกรรมกระดาษธนากร จำกัด ร่วมบริจาค เตียงกระดาษ ให้กับสถานที่ต่างๆ ทั่วประเทศ